Painting is my refuge—and in my opinion, it's much better to do that versus going to a bar to drink."
Tuvia Shlomo born 1958, Rehovot, Israel
My father and mother were both deaf and mute. I don't start with this statement in hopes of accumulating pity. I begin with this because the foundation of my life was built on this fact. Growing up, I didn't really understand my parent's disabilities. I envied all the other kids who could simply sit and talk with their dad and mom. Why can't I? Why is my life different?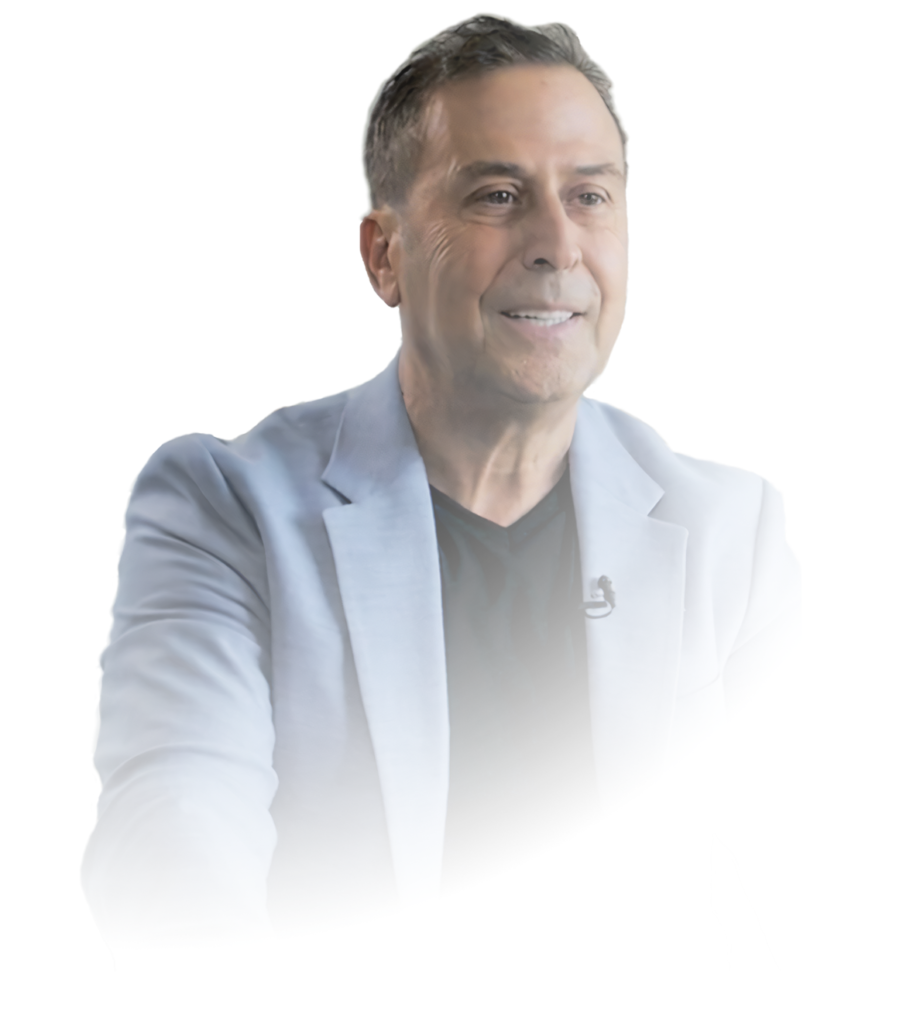 My parents were Holocaust survivors. They emigrated from Romania to Israel. My mother worked as a cleaning lady. My father worked in construction. They didn't make much money.
Was born in Jaffa, a city by the ocean. We were the only European family living in an extremely poor, North African neighborhood. There was not a bed to sleep on. My younger brother and I slept on a pull out couch. My mother slept on the sofa and my father on the balcony. The streets weren't paved. There was only dirt and sand. Donkeys roamed around outside. No one ever wore shoes. I grew up in the streets.
I knew my family was poor at age six when the black and white television was invented. Less than a handful of families in our neighborhood were able to purchase one. I caught a glimpse of a television in an old lady's apartment that lived across from my building on the second floor. I sprinted outside and climbed the cypress tree that put me level with the old lady's window to watch the TV inside. I was mesmerized. I went home that night sad. All I could think about was how much I wanted a television of my own.
Body Art and Motion
One of the most essential factors that distinguishes a mediocre artist from a great one is the inspiration behind their work. It is fueled by their desire to convey the story that was the driving force for their creation—the one that inspired them to start painting, sculpting, or writing words and melodies to heartfelt tunes.
Meet Shlomo Tuvia, one of the Jewish community's most intriguing and influential artists of our time. Residing with his family in the San Fernando Valley, Tuvia mostly works from his studio in Malibu. He has recently showcased his work in the LA Art Show at the LA Live complex located in downtown Los Angeles, and has been selling his artwork with great success in Japan and the international Fine Arts website, Artsy. He hosts exhibitions in a wide range of galleries throughout Los Angeles, including the MRG Fine Art Gallery—and has been selected to showcase his work in one of Italy's most renowned galleries in Rome, La Citta Eterna, this upcoming spring.
Sixty two year old Tuvia was born in Jaffa in the late 1950's to the Keshet-Yom family. His parents were deaf by birth and as the older brother, he was responsible for taking care of the house and his younger brother, Reuven.